Custom Printed Medical Chart Divider Tabs

Medical chart divider tabs are a great way to keep your healthcare documents organized and easy to reference. With our full suite of design options, designing your ideal medical chart dividers is a breeze.
Design, Price, & Purchase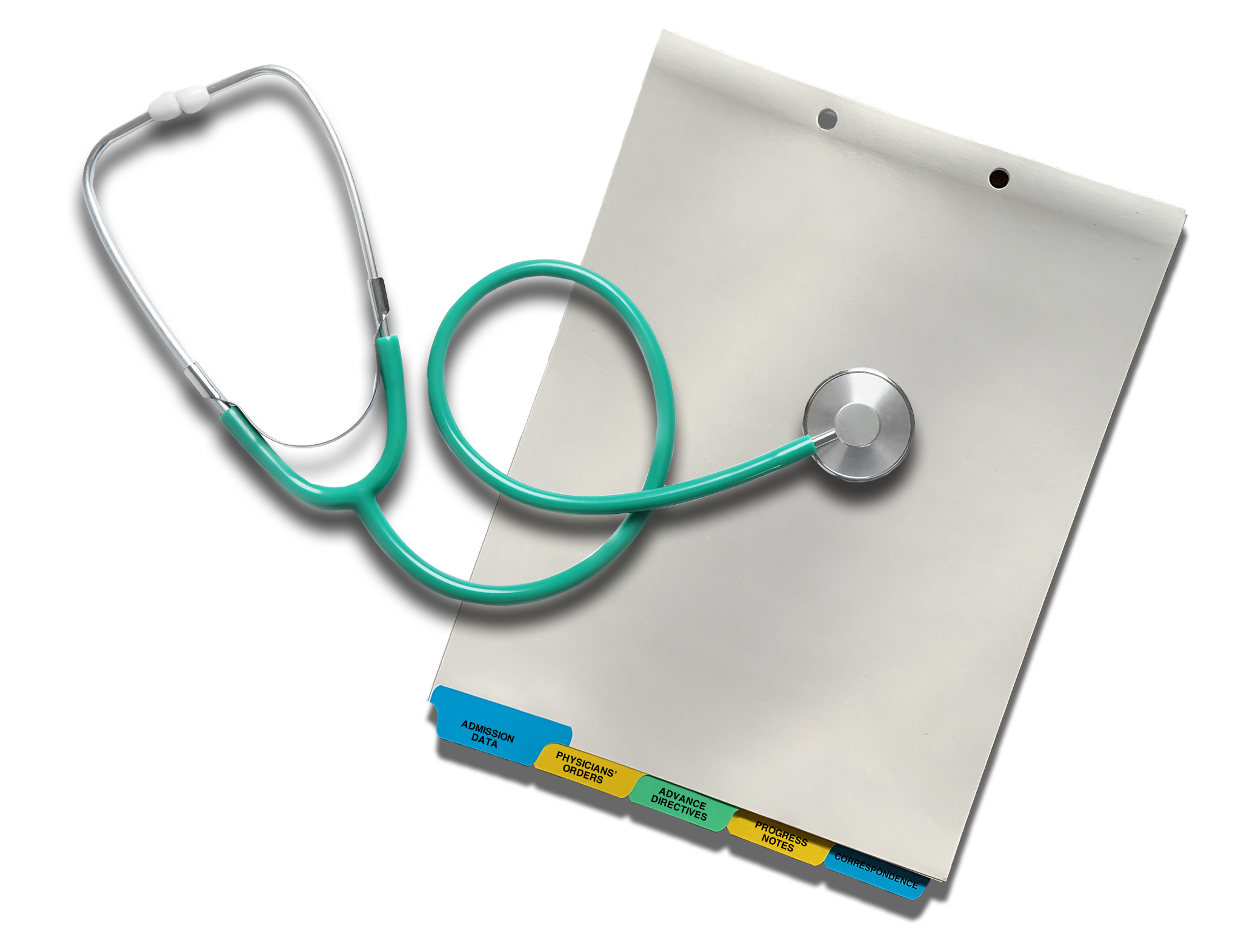 With 18 tab colors to choose from, color code your tab set to fit your filing systems and patient care processes. Colored and clear mylar add strength to where you need it most; the tab, resulting in medical chart dividers capable of standing up to the toughest demands.
Custom Printed Tab Titles
Medical chart dividers help ensure patient information is accurate and easy to reference. Clearly defined tab titles give staff the information they need at a glance, leading to more efficient and accurate patient care. Tailor your tab set to your staffs' specific needs with custom tab titles. Print up to 3 lines of text per tab.
Check out the customer example below or browse the gallery for more.

Patient Chart Divider: Admission/Administration, Physicians Orders, Care Plan/Assessments, Nurses Notes, Home Care Aide Notes, Rehab & Therapy Notes, Social Services Notes, Medications, Lab & Special Reports, and Misc.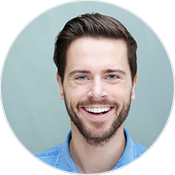 Excellent job, Excellent price!
Divider tabs were exactly as ordered. One of the best, user-friendly custom design sites I've ever used. After approving the design, the order was at my front door before I knew it. Great job TabShop!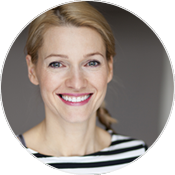 Thanks for a great job.
Thanks for all your help on this project. After four years my previous vendor was not available, no website, did not answer the phone. You answered my many questions via chat. Very happy you did not charge shipping back to California.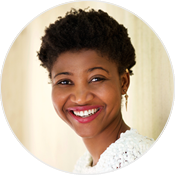 Very Satisfied - Beautiful
The customer service was outstanding.
The quality was excellent.
Shipment was great and timely.
Very pleased.
Nothing beats a real look and feel, so we put together a pre-printed medical chart divider sample kit to give you just that. Sample kits inlcude 1 set of pre-printed dividers with with 18 mylar colors, and 1 paper swatch booklet containing our 5 paper options.
Sample kits ship the same-day, on us.