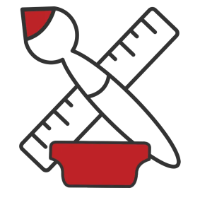 Complete customization is in your hands, with the Tabshop Tab Designer. Design online and get your pricing on the spot.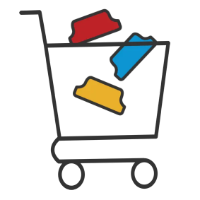 Check the volume discounts and save on every tab set. Get your order in, and your job is just about complete.
One last step, approve your proof. We'll send you one ASAP. Once it's perfect we'll get to building.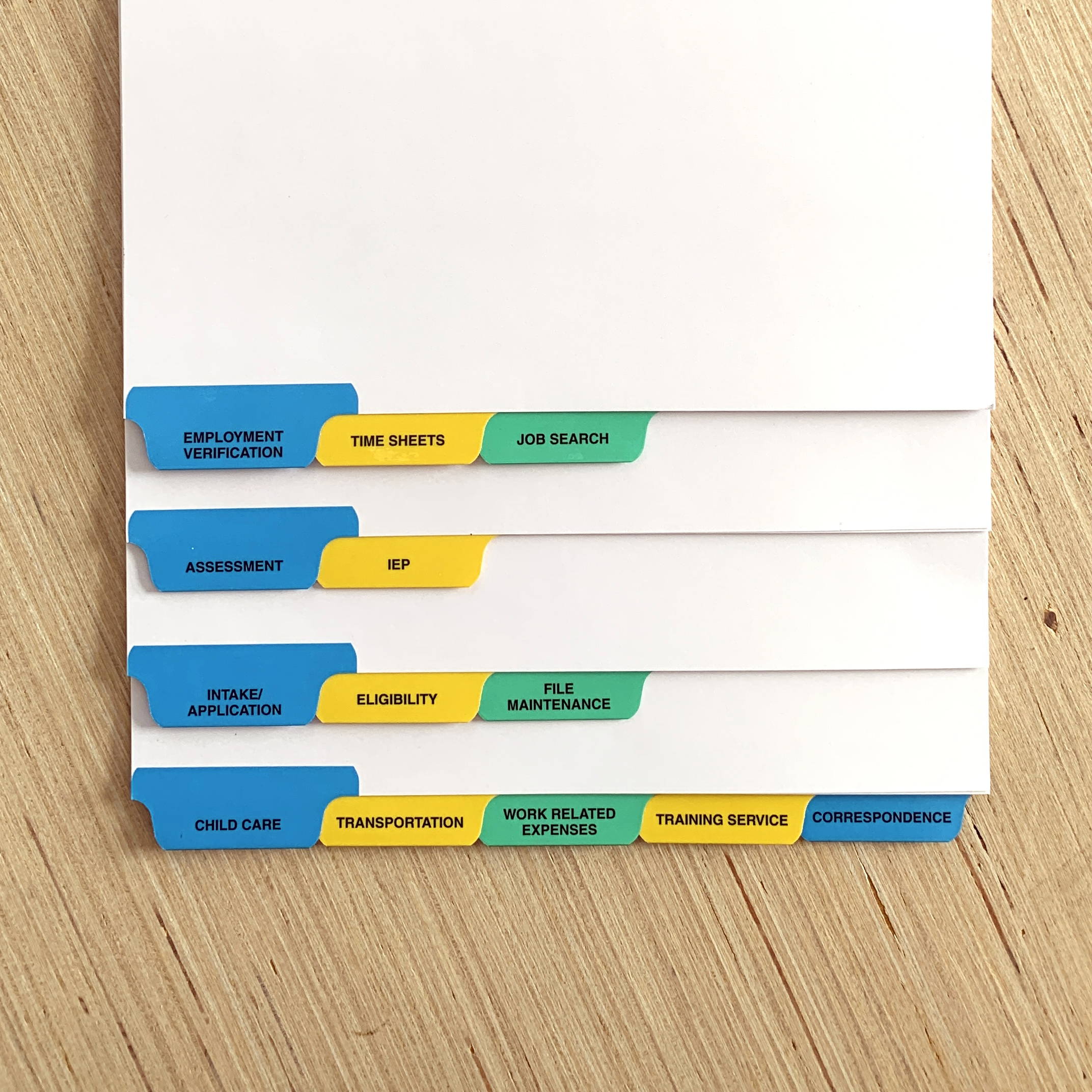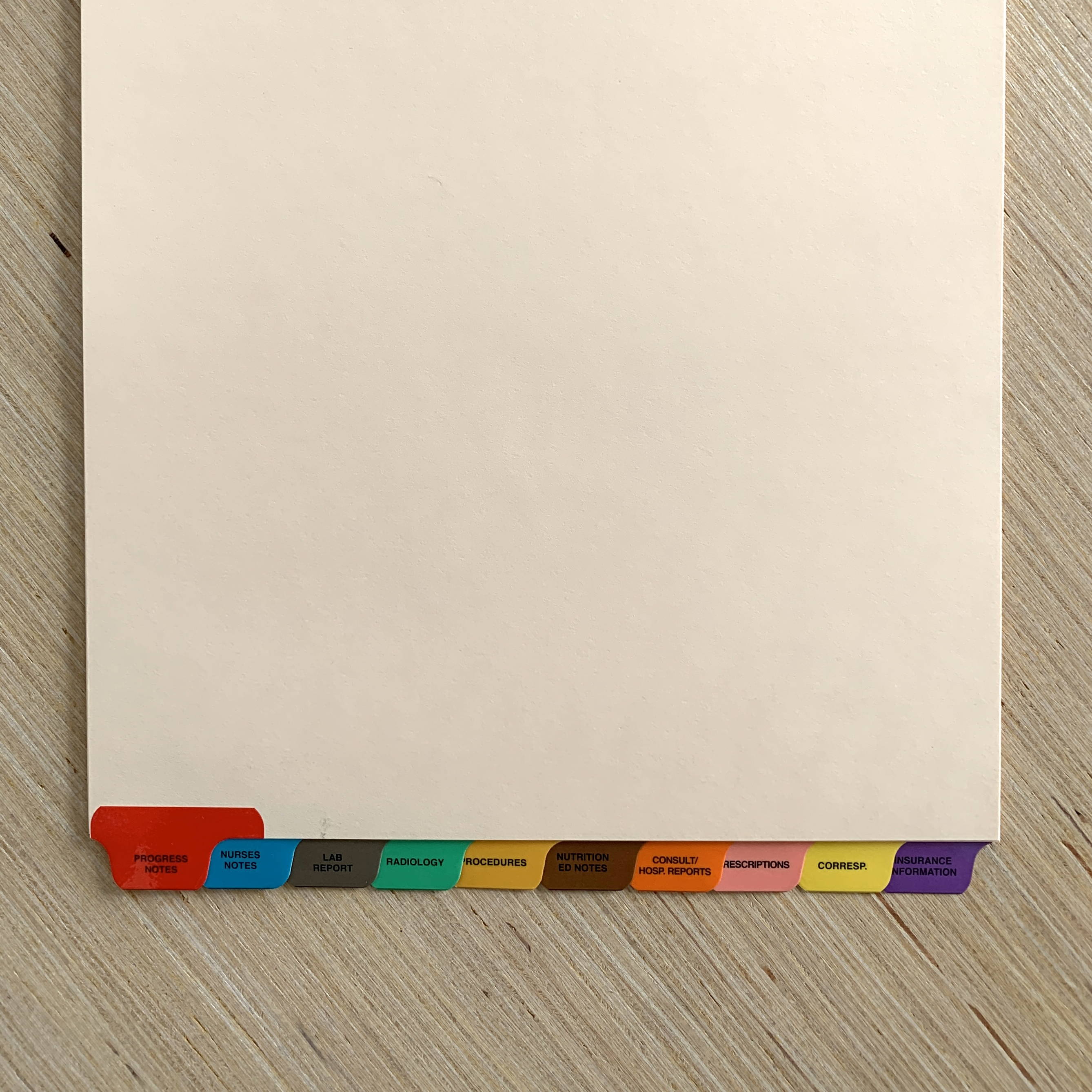 OPTIONS FOR EVERY PROJECT
When it comes to custom tab dividers, we've got the knowledge & the knowhow to build you a tab set that checks all the boxes.
Choose the best paper for your task; size, weight & color.
Pick your tabs; size, color, print, position and more.
Add the extras; punching, binding reinforcement, and even logos
Check out tabs designed by customers just like you...
LOOKING FOR LEGAL INDEX TABS?
Preprinted Legal Tabs, Exhibit Dividers, & Exhibit Index Tabs
We have you covered there too.
Meet legalsupply.com, our sister website. LegalSupply has been in the business of preprinted Legal Tabs for over 20 years. Shop the largest selection of legal tabs available for same-day shipping, anywhere.


Always on time. Easy to order online. Great product!


I love this online store; they meet all our business needs and the customer service reps are very courteous and helpful!

The shopping experience was great. TabShop is extremely competitively priced, easy to order from, and items arrived in a very timely manner. I wish I had found this site sooner.
Don't take our word for it! See what real customers have to say about us, and shop with confidence.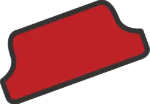 Take a crash course in custom tab dividers. You'll leave feeling like a pro and be fully equipped to design your perfect tabs set.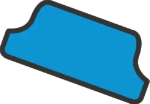 We love talking tabs. Let us guide you through designing your tab set. Give us a ring!
(844) 515-3310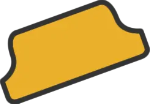 Love tabs as much as we do? Dive in deep with The Tab Talk blog.